Specialized Services
Construction Services:
New Home Construction
Siding
Roofing
Decks
Windows and Doors:
Window Installation
Egress Windows
Interior Doors
Exterior Doors
Patio Doors
Remodeling:
Kitchens
Bathrooms
Basements
New or Modified Cabinetry
Ceramic Tile Installation
main services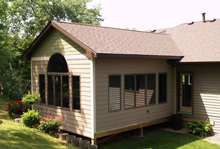 Home Additions
Whether you need a bigger garage, more space, or a sun room - we customze home additions to suit your specific needs.
Your home addition will look and feel like it was part of your original construction.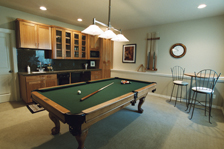 Basement Remodeling
Your basement doesn't need to feel like a dungeon. Finsished basements will increase your home's value and turn your unused space into usable square footage.
We can finish or remodel your home's basement to give you that dream rec room, home office, play room, or extra living space.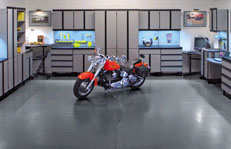 New Garages
Need a loft space for more storage? Do you need extra room for your toys and tools?
Call us today to discuss your garage construction needs. We can make your garage work for you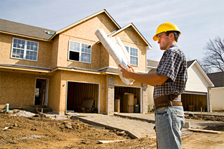 New Homes
We work closely with you to set your mind at ease and make your dream home a reality.
We can customize your new construction project to make a new house your home.