our projects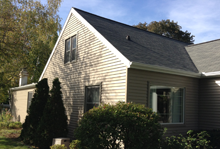 Siding and Soffit
This home got a new facelift by replacing old siding and soffit.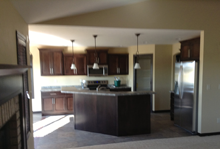 Kitchen Construction
New, open-concept kitchen construction.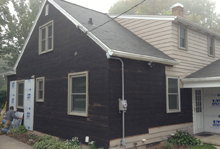 Exterior Improvements
This home is warmer and more air tight thanks to modern wrapping materials and new siding.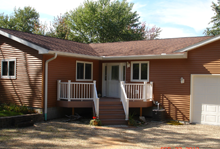 Legend Lake House
This lake home was updated with new siding, porch, patio, deck, doors and windows.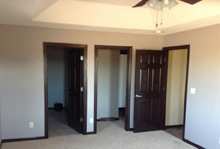 New Home Construction
The interior of new home construction.